If your main concern is to JUST pass the AWS CWI exam, please sign up with any other training program. If you want to learn and understand practical welding inspection as well as prepare for the CWI exam, then Madskills is right for you!
We offer Weld Inspection Training for both companies and individuals which can be used to prepare for the AWS Certified Welding Inspector exam. By offering private tutoring as well as group classes, evenings and weekends, our classes are both flexible and customizable to fit your needs. We even offer homework and practice exams which can be emailed!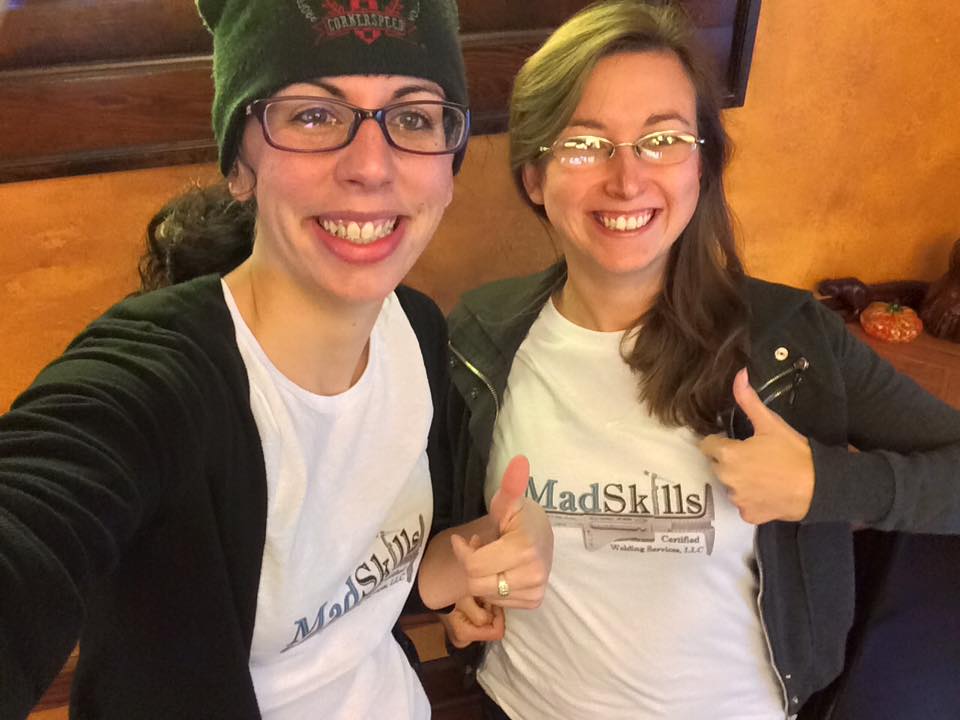 Our training is based on the AWS CWI 'Body of Knowledge' which can be broken down and studied modularly in any or all the following:
Casper, Wyoming
November 2nd - 8th, 2019 (register by October 15th)
AWS CWI Exam: November 9th
Homework + Class + AWS CWI Exam: $2,550 per person*
Houston, Texas
March 7th - 13th, 2020 (register by January 18th)
AWS CWI Exam: March 14th
Anchorage, Alaska
March 28th - April 3rd, 2020 (register by February 15th)
AWS CWI Exam: April 4th
                                 All classes include 40+ hours of homework, hands-on inspection training, hundreds of practice questions, & full-length practice exams.
Email Caity@Madskillsllc.com and start studying today! 
*Must be an existing AWS member. To become a member, go to aws.org and click 'membership.'